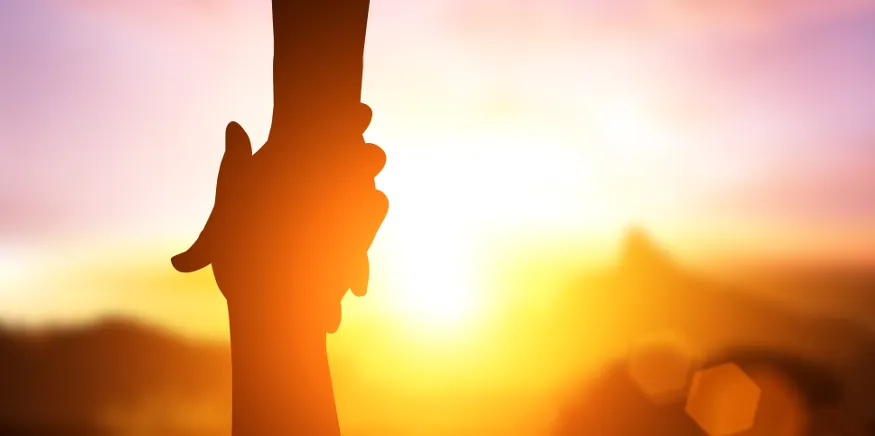 Are there times when it feels like your life is out of control, unable to cope, problems with communication, unable to express self and lack support. We are here when coming to terms needing help and recognizing don't have to do it alone, there is hope and you can overcome.
We understand your problem is not unique, we understand you are different and so is your addiction. We will individualize your treatment, tailored it to your specific needs. We will walk hand and hand to assist you in reclaiming your life.
How? You will learn to accept, admit, recognize and stop negative patterns of thinking and behaviors. You will grow and identify recovery as a way of life and a choice to make it every day. You will not be alone in your journey. WeCare Counseling Services can help you on your road to recovery.
We are providing substance abuse services that include:
Adult and adolescent alcohol counseling

Mental health status/diagnosis

Anger management evaluations

Adult and adolescent alcohol counseling